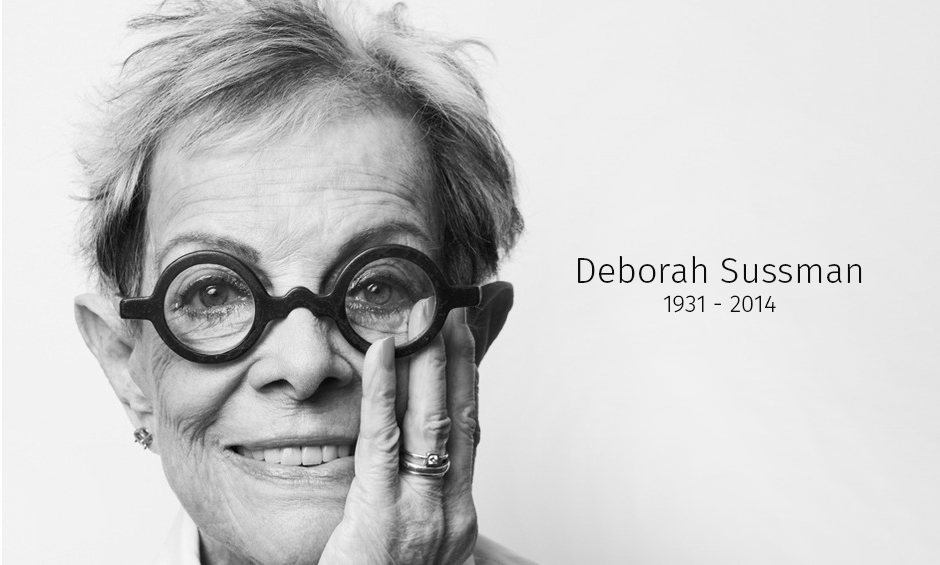 Deborah Sussman, designer, died at the age of 83. It is a sad news. Let me tell you few things about her…
Although I wasn't so familiar with the work of Deborah Sussman after seeing the news that she left us, I felt the need to write this short post about her and to present to my readers how important and interesting person she was.
Deborah Sussman (May 26, 1931 – August 20, 2014) was an American designer and a pioneer in the field of environmental graphic design. Her work incorporates graphic design into architectural and public spaces. Her passion for the marriage of graphics and the built environment, fueled by her early career at the Eames Office, has led to collaborations with planners, architects and clients.
Deborah's work, informed by perceptive observation and rigorous documentation of communities and cultures, has found its place in projects for cities, arts and entertainment venues, commercial developments and the private sector around the world. She began to work with architects in the late sixties and seventies; then incorporated as Sussman/Prejza & Co., with husband Paul Prejza. Deborah has led the firm in designing an array of notable projects. If you want to know more about her biography you can find it here on Wikipedia.
When you first get introduced with Deborah you will be astounded by colors. Yes, as many people say, and I agree with them, she was the "queen of colors". Everything just pops. Her most famous project was designing visual identity for the 1984 Olympics ames, held in Los Angeles.
Sussman/Prejza designed the identity for the 1984 Olympic games held in Los Angeles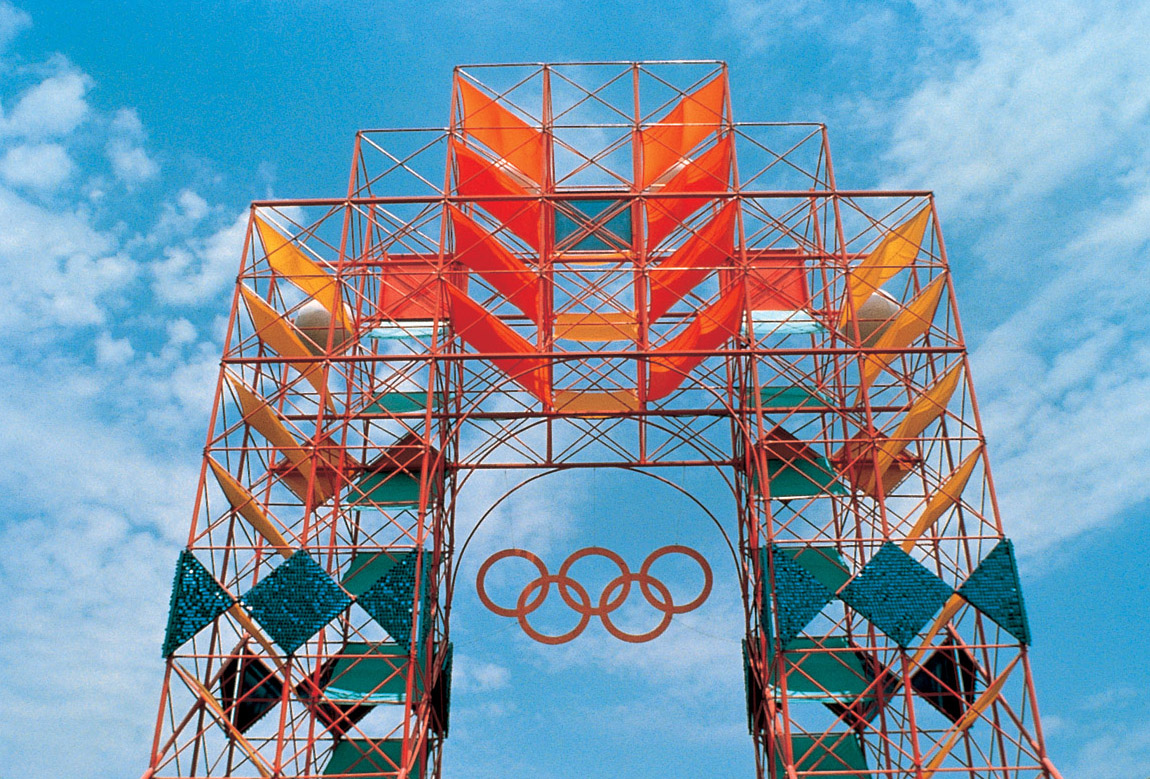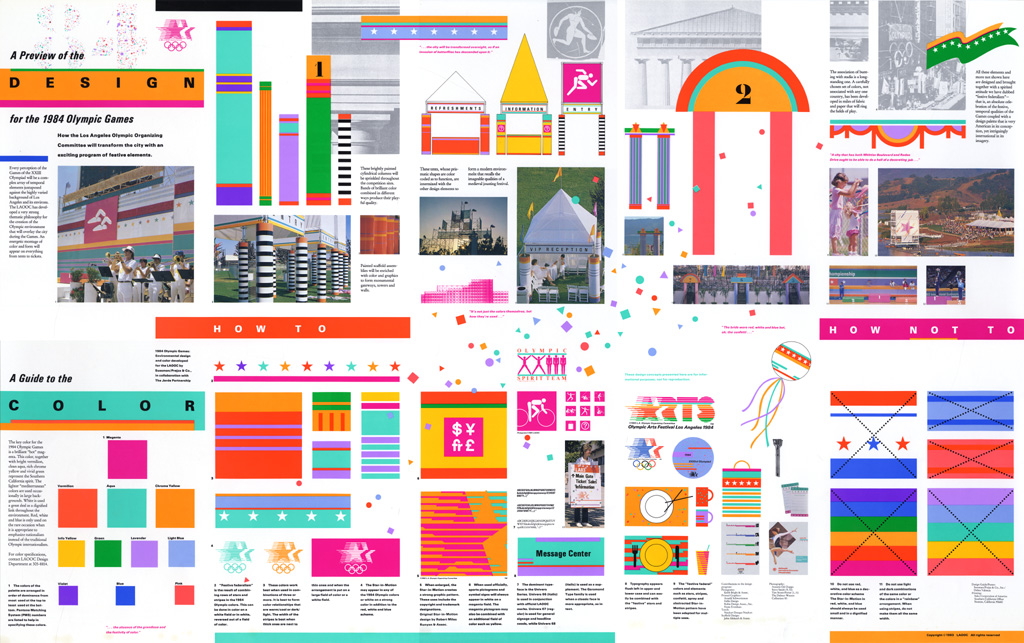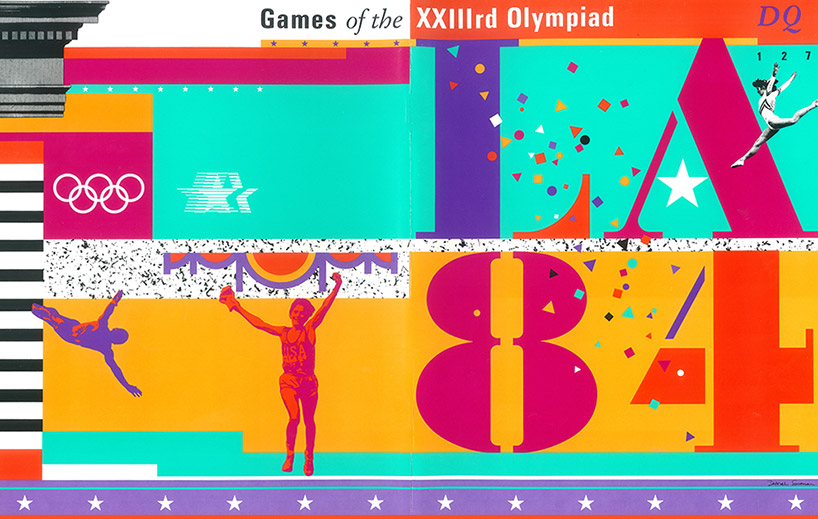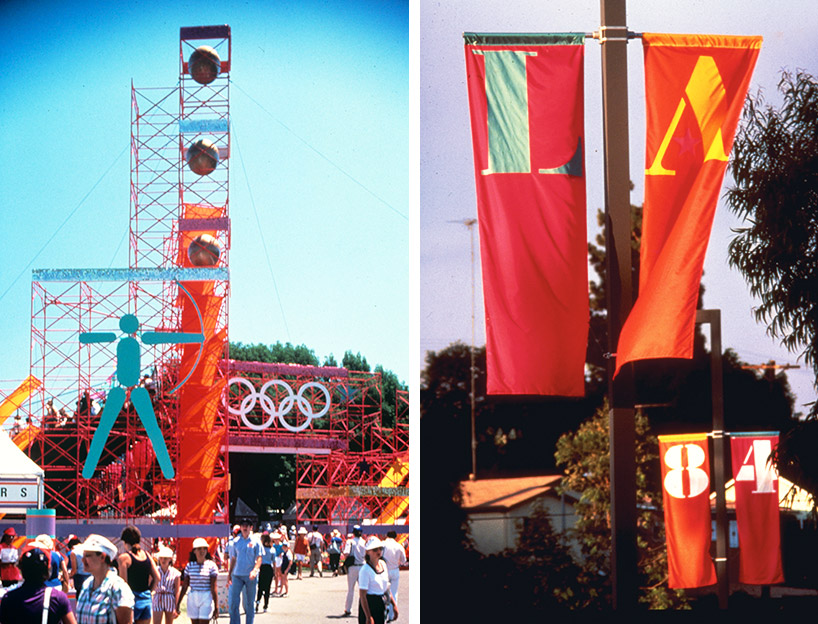 Sussman's earlier work for erman Miller and Guggenheim's exhibition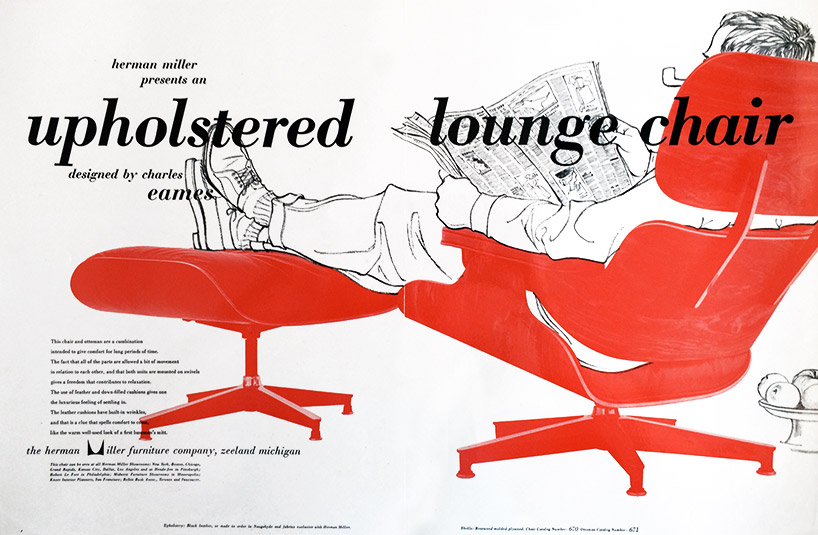 Deborah Sussman Loves LA Exhibition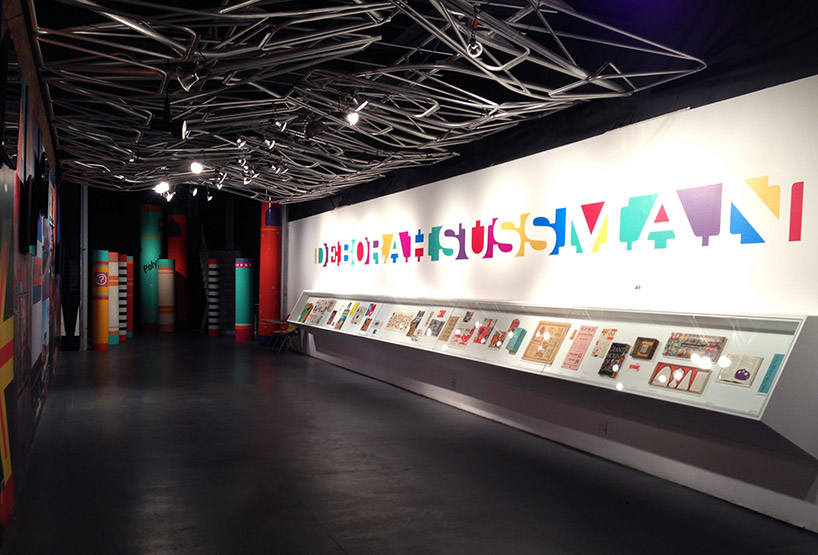 Honors include:
Laureate, Art Directors Global Hall of Fame New York (ADC), 2012
Golden Arrow Award, Society of Environmental Graphic Design (SEGD), 2006
Medalist, American Institute of Graphic Arts (AIGA), 2004
Doctor of Humane Letters (Bard College), 1998
Honorary Member, American Institute of Architects (AIA), 1988
Elected Member, Alliance Graphique Internationale (AGI), 1987
Elected Member, International Womens Forum (IWF), 1987
Fellow and Founder, AIGA/LA, 1986
Fellow, Society of Environmental Graphic Design (SEGD).
First woman to exhibit in New York's School of Visual Arts' "Master Series."
Sources:
http://archinect.com/news/article/107018227/deborah-sussman-designer-has-died-at-age-83
http://www.sussmanprejza.com/about-us/principal/deborah-sussman
https://www.kickstarter.com/projects/193128135/deborah-sussman-loves-los-angeles
Photo of Deborah: Jiro Schneider
Zarko, Zak Jovic
I am a designer, M.Sc graphic engineer, visual developer and the man behind Themzy.com. Experience in many difficult tasks. Had worked mostly with offset, flexo, silk-screen, and digital printing techniques. Great knowledge allows me the high level of consulting services. Specialties: Graphic design, branding, new product line development, business visual development.