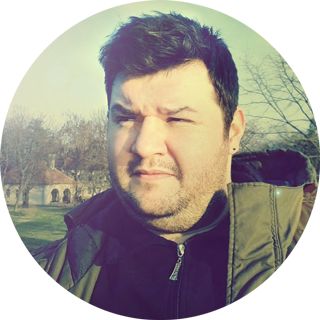 My name is Zarko Jovic (just call me Zak), and I am tired to look at crippled templates around the web. Given the fact that I have extensive experience with print and M.Sc. in graphics engineering and design, I decided to start this template shop.
The purpose of this work is to enrich the graphic profession that is in constant decline . The consumption of paper and printing in the world is greater than ever, but quality and professional people in printing industry is less. Not just less… Quality of printed graphic is in real mess.
Many professional designers avoid the purchase of finished or semi-finished template that would allow them to easily and quickly complete the job. This is due to the large number of templates that do not meet the standards of the profession of graphic . I have been witnesses and the victim of bad templates. I want to offer professional designers some good starting points to save them time and lead them to great ideas, but not to limit their creativity.
So, what's so bad about other templates, you ask? Believe me, a lot of things are wrong with them. From the fact that margins are not well adjusted , that each page has its own arbitrary margins, unsufficient bleed space, graphics in RGB space, forgotten linked files, no paragraph or any other styles, no baseline etc… Every template maker is racing to offer "more pages". And quality is left behind.
I have decided to change all that. My files contain professional settings, modular workflow, grids and baselines, text and object styles, library items in the, layers etc…
If you want to try my services, you can do this by taking some freebies on this site. And you can download them here.