We make professional
printing templates!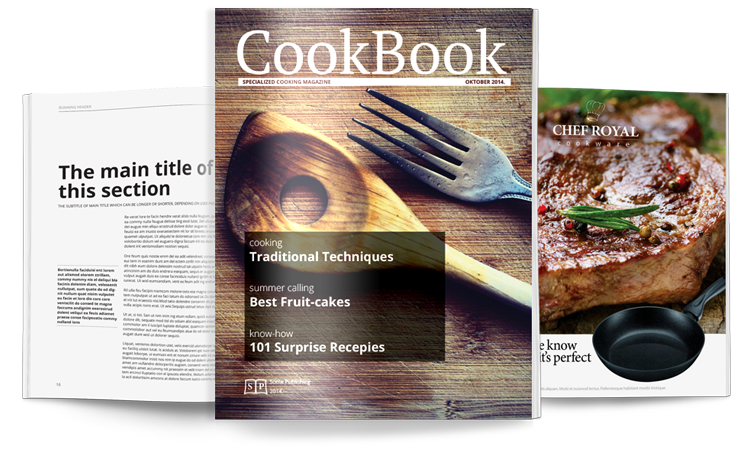 ---
These features will make you smile

Professional
Our templates are NOT just some leftovers from previous work. They are built from the ground up as templates.

Press-Ready
Main reason for making quality templates are correct printing parameters. Margins, CMYK colors, Workflow, etc…

Modular Workflow
Using modular grids and library elements, which are made to fit, we don't want to constrain your creativity.
Why Professional?
No cheap party flyers here. Sorry. We are dedicating our time, energy and minds to make things that will make an impact. Products on this site are not just some leftovers from some previous designs they are build as quality templates from the ground up.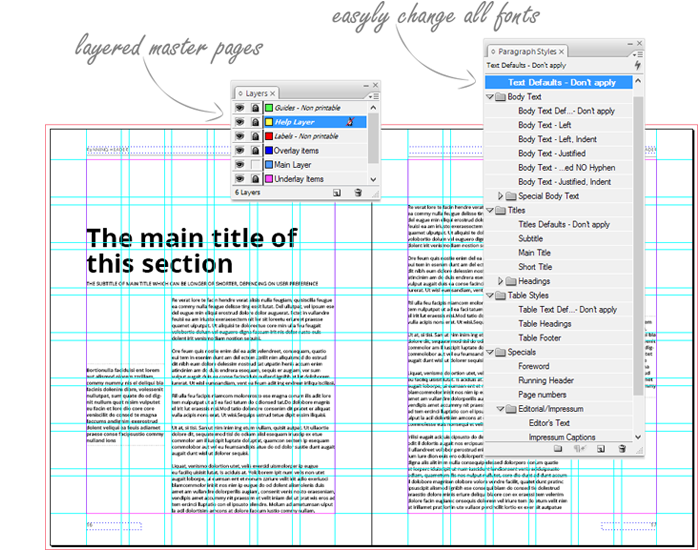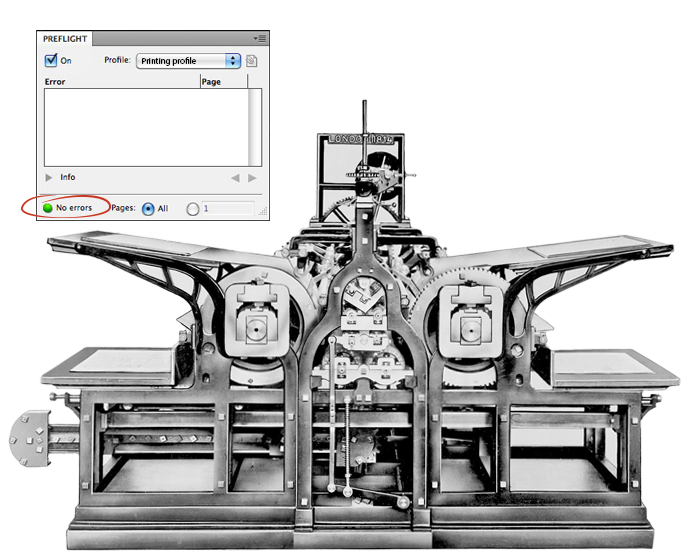 Press Ready
We have looked at so many templates and oh, boy… so many mistakes. Many things are not quite right. Wrong and inconsistent margins, small gutters, wrong number of pages. Our templates have precise and consistent margins throughout the whole template. Also, there are correct bleed space, layered master page items. And, yes, grids… Oh, so many grids.
Modular Design
Many professional designers are always feeling tied-hands by layout made by template designer. We are offering modular design by heavy utilizing libraries made for particular grids. Everything just fits. You can use our layout, but you can make it by yourself.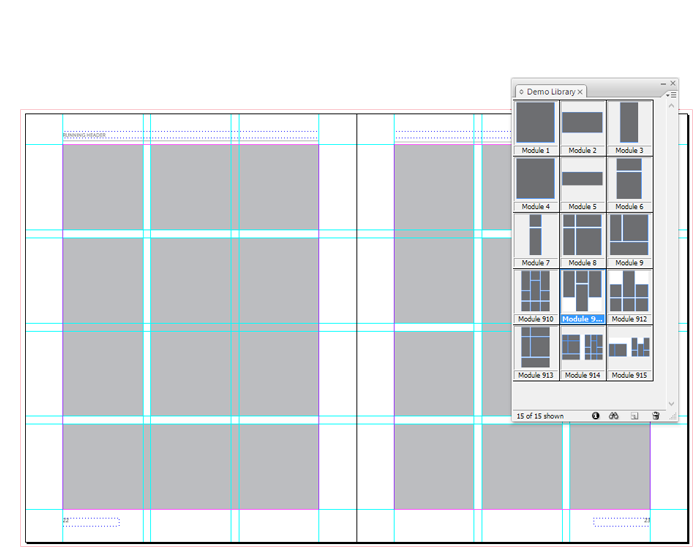 OK. Enough reading, go to the real stuff.