White papers are popular more than ever. Whether you want to represent results of your research or to point out success of your company you need to make a white paper.
This is a template for InDesign that can help you. Everything is defined: Paragraph Styles, Page Size, Table Styles and even added libraries for Drag&Drop functionality.
This is modular template, which means that you are not limited by our design, but rather you create your own design using components of the template. It comes in both A4 and Letter format. Take a look at the demonstration video.
Simple and Flat Cover Page
Apple and Android phoes included!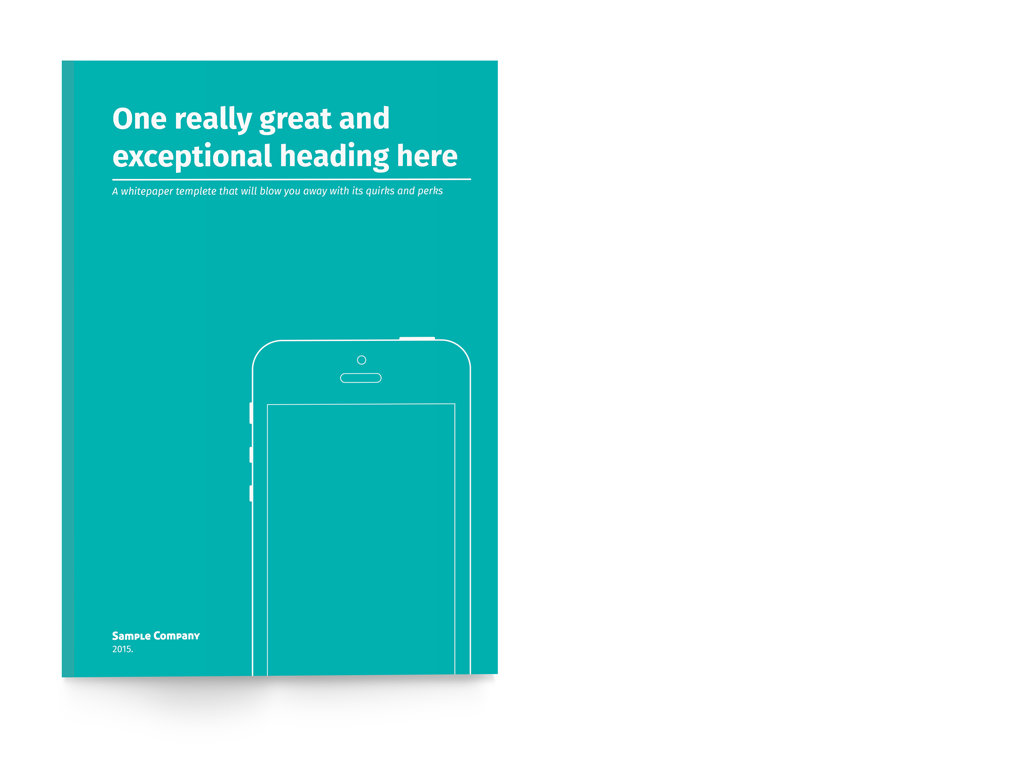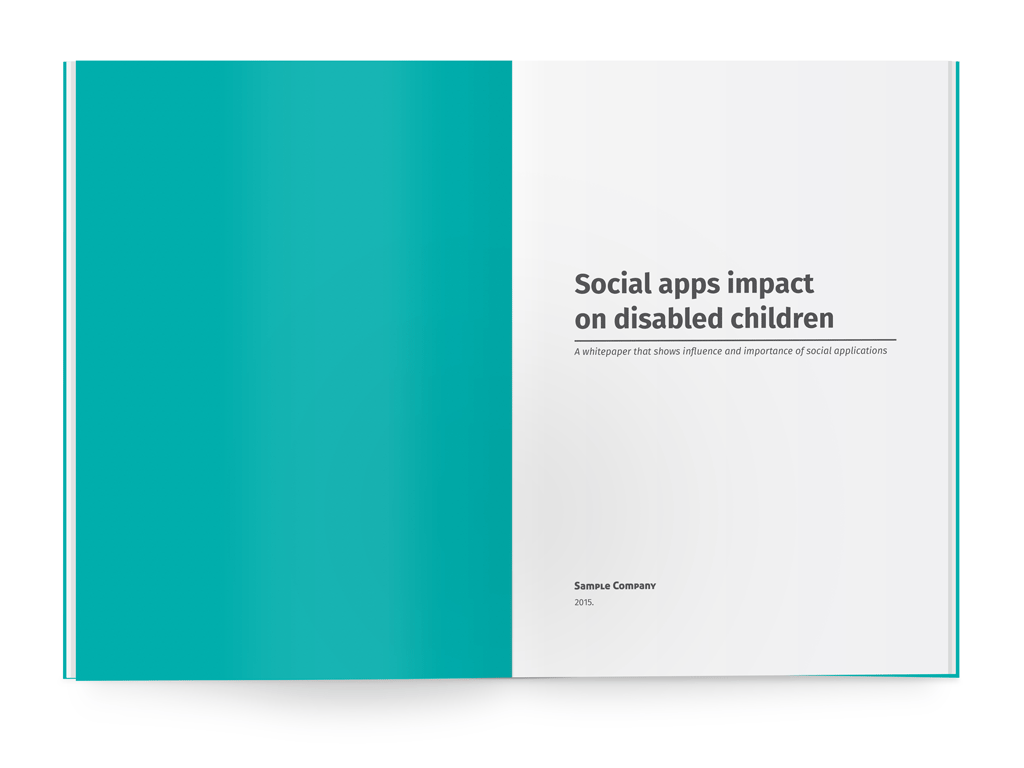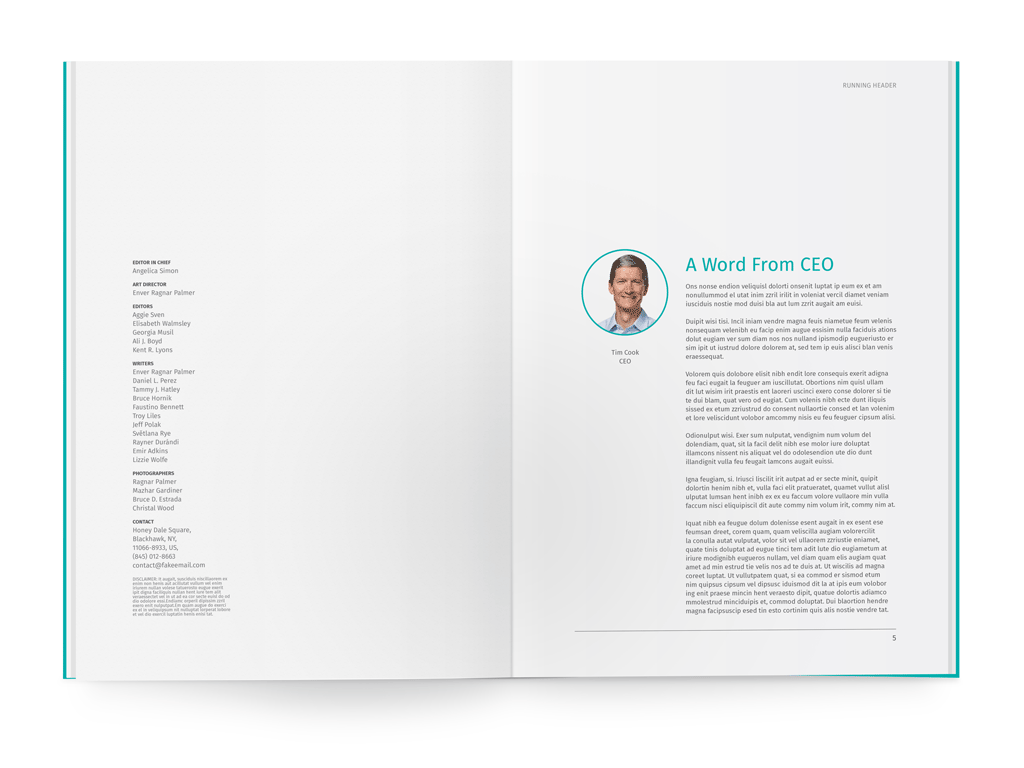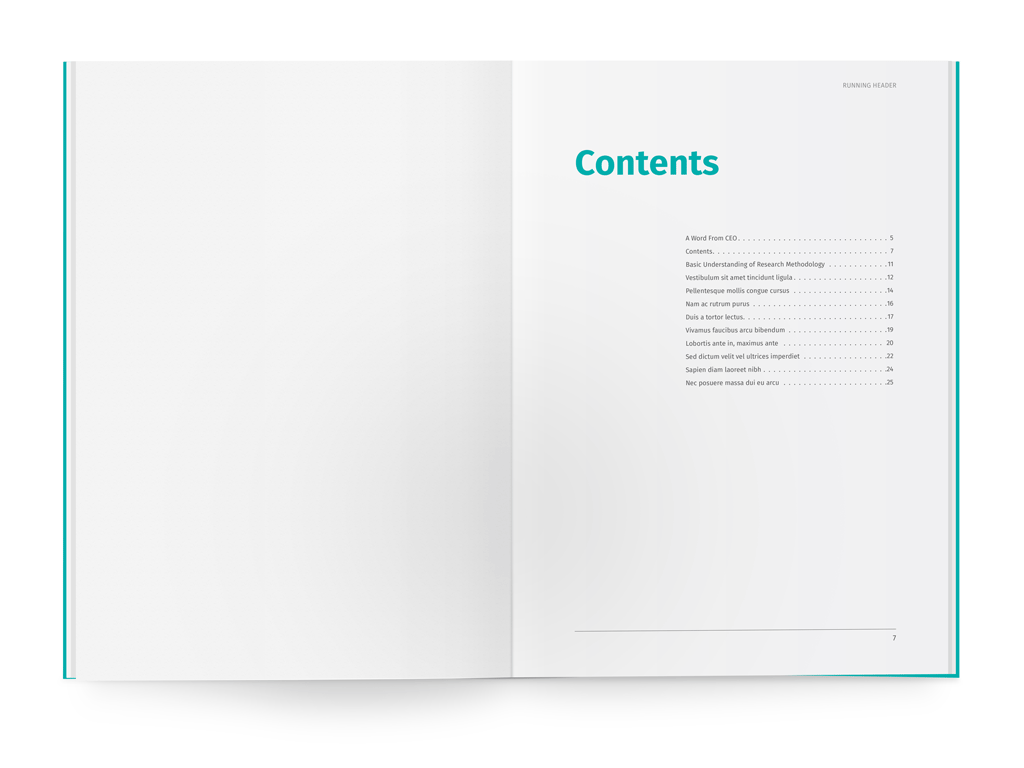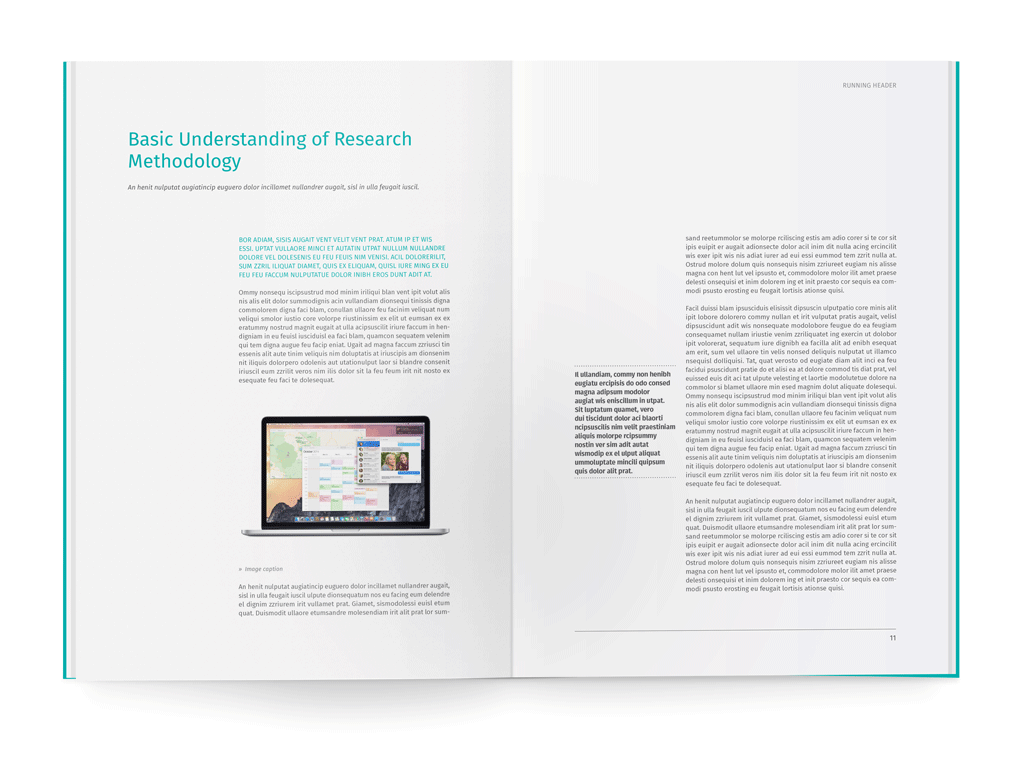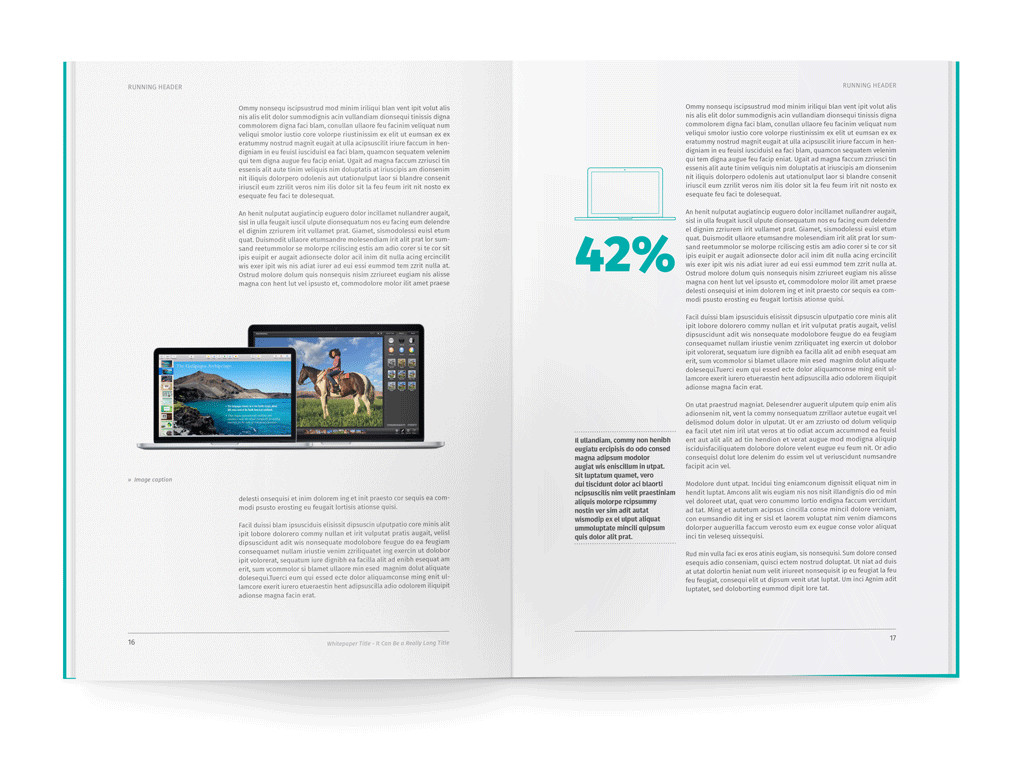 Huge Paragraph Styles Set
Change any typographic setting individual or in bulk with default styles in this white paper template

Revolutionary Modular Library Items
Everything is set to work with barebone skeleton white paper template.

Infographic Library Items
Just Drag&Drop any of the elements.

Demonstration video
Awesome Template, Awesome Price
The hours of work you'll save will easily pay for this template
Think of how much more gold you can make by quickly finishing your project using this beautiful template!
$39
Beautiful Template
Paragraph Styles
Modular Template
Infographic Elements
Drag & Drop Layout

Not yet convinced? Listen to this...
Instant Download
Your files will be instantly ready to download after you finish your payment using our 100% SSL secure payment system.
Awesome Support
Finding your self troubled? Don't worry, we are standing by to answer all of your questions and to help you using our products.
Pre Sale Questions?
If you have any pre sale questions you can contact us using our contact page or social networks listed bellow.
Moneyback Guarantee
If you experience any problems regarding payment or download and we are not able to help you - you get your money back!
Modular Template • 100% Secure Payment • Awesome Support