This stationary template is intended to be use both as a prepress and as a mockup. It is easy, let me explain you.
1. You turn off all layers except last one, wich is the layer where you should put your graphic. And start create your design.

2. After you are finished with your design, just turn of all layers so they can wrap your design and export your work as image file. Important thing is that you can export or save any artboard idividualy.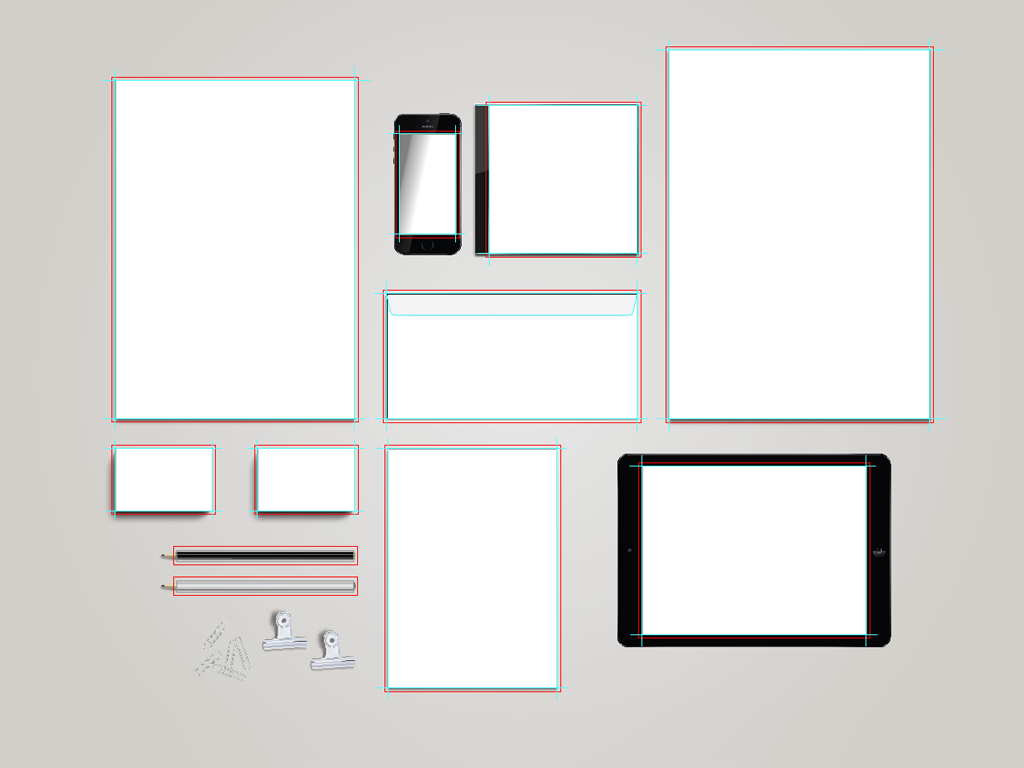 3. This is the layer structure of this document and art board.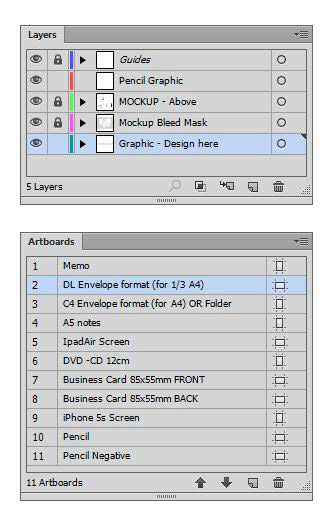 4. And at the end you get result like this. Only with your design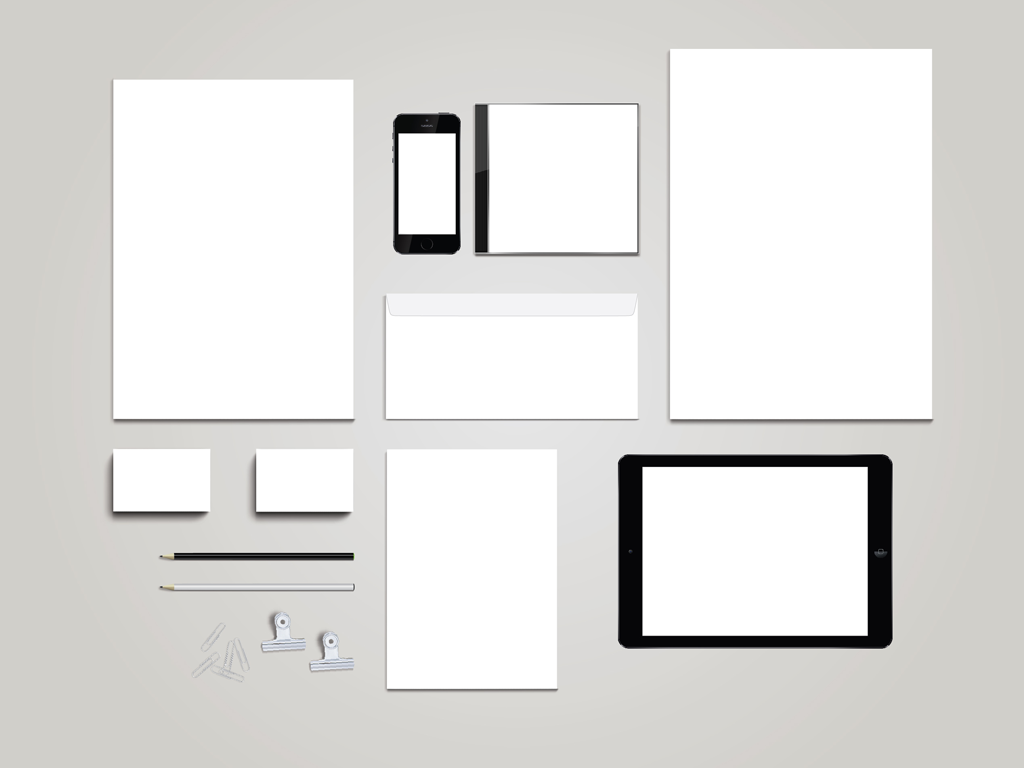 Features:
Design + Mockup at the same time
Export artboards individualy for printing
Press Ready
Layered
Artboards devided
CMYK
Linked graphics
10 stationary elements (template items)
Template items:
Memo
Envelope
Big envelope or Folder
A5 notebook
iPadAir screen
DVD-CD
Business card front
Business card back
iPhone 5S screen
Pencil
Files included:
Illustrator file
Photoshop file
Links folder with links
Readme